As an award-winning actress, Angelina Jolie has become one of the most familiar faces on the big screen. Throughout her acting career, she often plays a beautiful, strong woman who utilizes her intelligence to achieve success in her various ventures. Jolie's accomplished career has brought her to many different parts of the world and as a result she has seen some of the issues that are prominent in other countries. Instead of turning a blind eye upon the problems that she has witnessed during her film expeditions, she has taken a new role as humanitarian in addition to actress. Jolie has taken advantage of being in the publics' eye and uses her status to bring awareness to refugees, community growth and environmental conservation.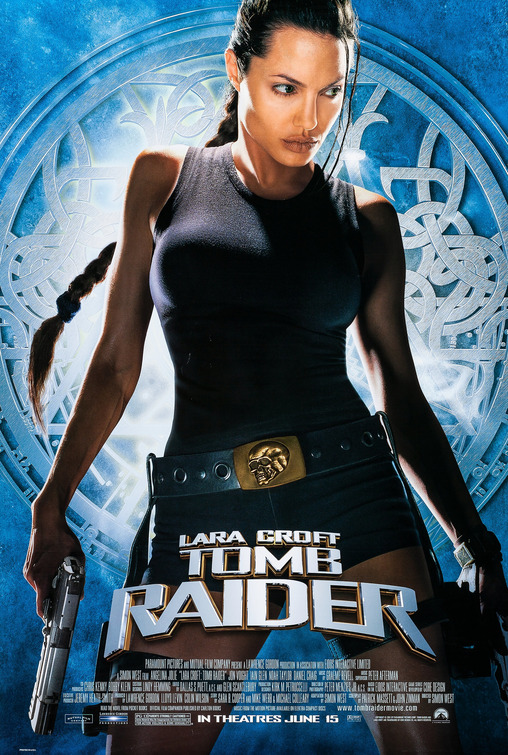 While in Cambodia, playing a heroine in the movie, Tomb Raider, Jolie developed a strong interest in getting involved in worldwide humanitarian crises. At the time she was playing the character Lara Croft who was written as a strong, adventurous treasure hunter that embarks on a mission to retrieve "the triangle of light" that holds the power of time and space. Croft is an athletic and intelligent woman who tries to save the artifact from falling into the hands of the evil organization, the Illuminati. Embodying Croft's character, Jolie began going on missions to refugee camps in troubled areas around the world. She was appointed Goodwill Ambassador of UNCHR through her hard work and dedication to the mission to help the refugees and rebuild communities. Jolie has since been using her popularity with the public to make efforts to raise awareness and promote involvement in humanitarian issues. Some of her efforts include writing a novel called, Notes from My Travels, that is about her various missionary visits and released a film called The Diaries of Angelina Jolie and Dr. Jeffery Sachs, that documented their travel through the villages of Western Kenya. In 2003, she created the Maddox Jolie-Pitt Foundation, which provides aid to Cambodia in effects toward environmental conservation and community preservation. Jolie is currently continuing her humanitarian service as well as perpetuating her flourishing career as an actress.
By taking advantage of the spotlight to promote awareness of people who are in desperate need of our help, Jolie has proved to be a woman of admirable character. Many famous people who have gained much wealth and power from their success have been found to become lost in greed or fall into a measure of substance abuse. I do not claim that Jolie has not found herself at times lost in her success; however, she has shown such dedication to her missionary work that you may overlook her faults of being human since she is not actually Wonder Woman. Voltaire once wrote, "With great power comes great responsibility". In my opinion, Angelina Jolie has used her power obtained from her successful acting career for the greater good; therefore, people should take more notice of her actions rather than how she looks.